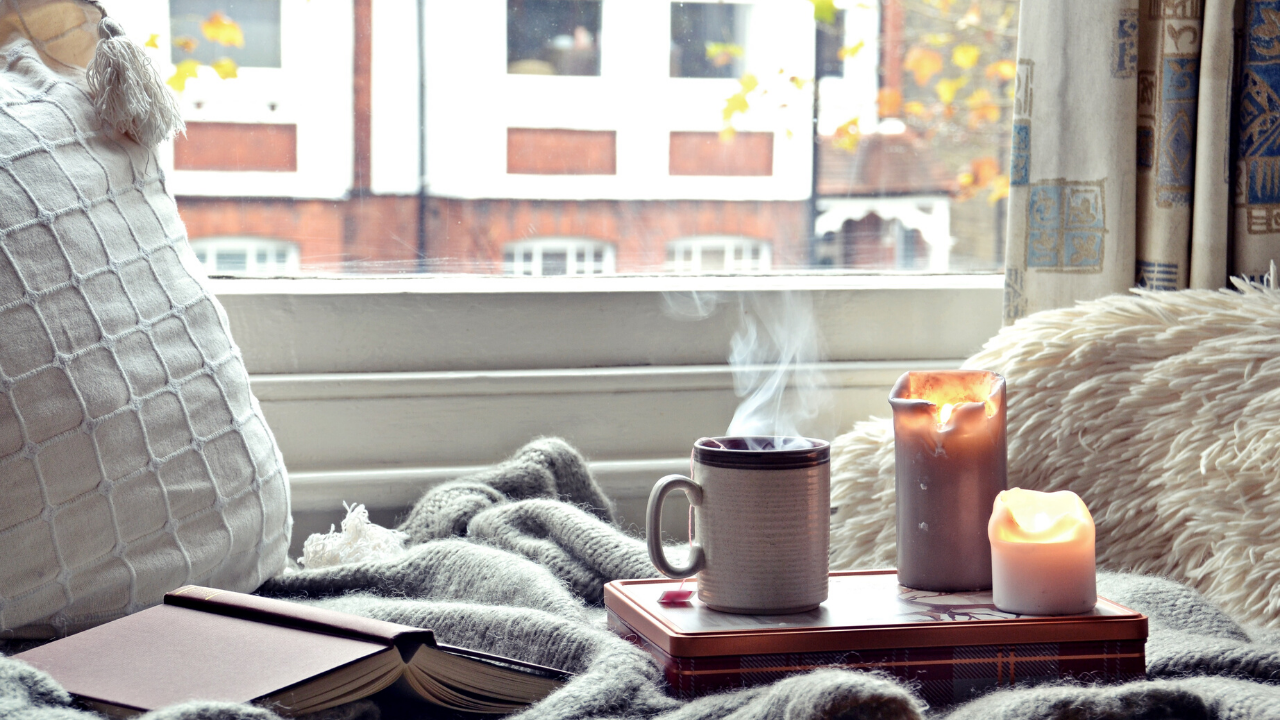 Do you feel trapped by your clutter?
Is Christian hospitality a huge struggle?
Is your home a refuge - or a major stressor?
Have you tried to conquer your clutter and failed before - and you keep beating yourself up about that?
Imagine what it would feel like if you weren't worried about how you'll ever deal with your bulging closets and overflowing rooms.
Imagine effortlessly allowing possessions to breathe into and out of your life.
And then imagine really understanding Catholic spirituality as it applies to order and possessions - and carrying that with you into the years ahead.
It's totally possible. I can help.
I know firsthand how devastating clutter can be. I was raised in a very cluttered home, and I still struggle with the inherited and taught traits that caused it.
And when, several years ago, my mother desperately wanted to move a few states south to live near us? She couldn't. She simply could not cope with the decisions she had to make about her stuff. There was just so much of it.
She never did get to live near us. She died two years later. Her clutter took that time from her, from me, and from her grandkids. Later, my brother and I had to clean it all out, which I know was probably her worst nightmare.
I refuse to allow clutter to steal my life away. So...
Over the last 20 years, I have made myself a student of just about every organizational system out there, looking for my perfect answer.
And I realized that there is NO one-size-fits-all solution. Our issues are different, our solutions are different.
We're not all minimalists, either. Some folks thrive in a little organized chaos. And that is ok.
That's why I wrote this course.
In a course format, I can help students discern WHY they struggle with clutter - and then figure out what to do about it.
Why now?
Well, consider what your clutter is costing you.
In a time when many of us need to save money - clutter steals from you, making you buy replacements for items you can't find, and spending more and more money on organizers and systems to try to contain it all.
And in a time when we need to decompress, destress, and maximize our time use - clutter steals that too. It hogs our time, money, and mental energy.
And I, for one, just can't afford that right now.
What if we took some of the anxious energy we're all dealing with...
...and used it to conquer a problem that impacts every area of our lives?
Studies show that the link between clutter and mental wellness is real - and I don't know about you, but with everything going on, I need all the mental wellness I can get!
What if we used our extra time to make a change that will benefit us and our families...even after we're gone?
What if your home was a place where you could really thrive in your personality and gifts, instead of feeling crushed by the weight of your stuff?
We are in desperate need of peace and joy. And our hearts are in desperate need of a break from the stress.
I'm creating this class to show you how to change your thinking, heal your home, and make space for you and yours to thrive.
I'm a convert to the Catholic Church; I came into the Church at the Easter Vigil 2016 along with my husband Mark and our 8 children. We've since added one more!
I traveled a long road to come home to the Church. Along the way, I got my B.A. in Biblical Studies, while Mark earned a doctorate in Theology. I have been a "none," a United Methodist, a Free Methodist, an Orthodox Presbyterian, and attempted to join the Free Presbyterian Church of Scotland. Then, I finally found out where I had belonged all along.
I created this course to share with you the hope and healing power of learning to finally let go of excess possessions, and cheer you on as you leap into who you were made to be.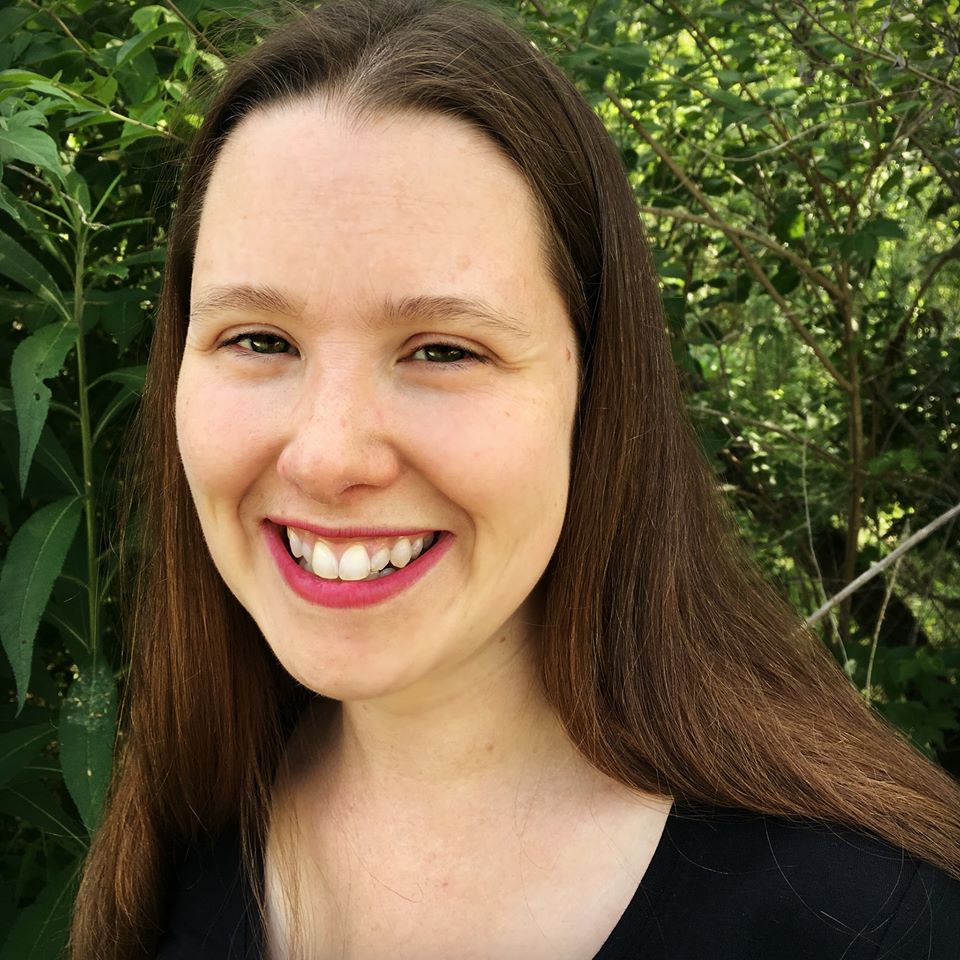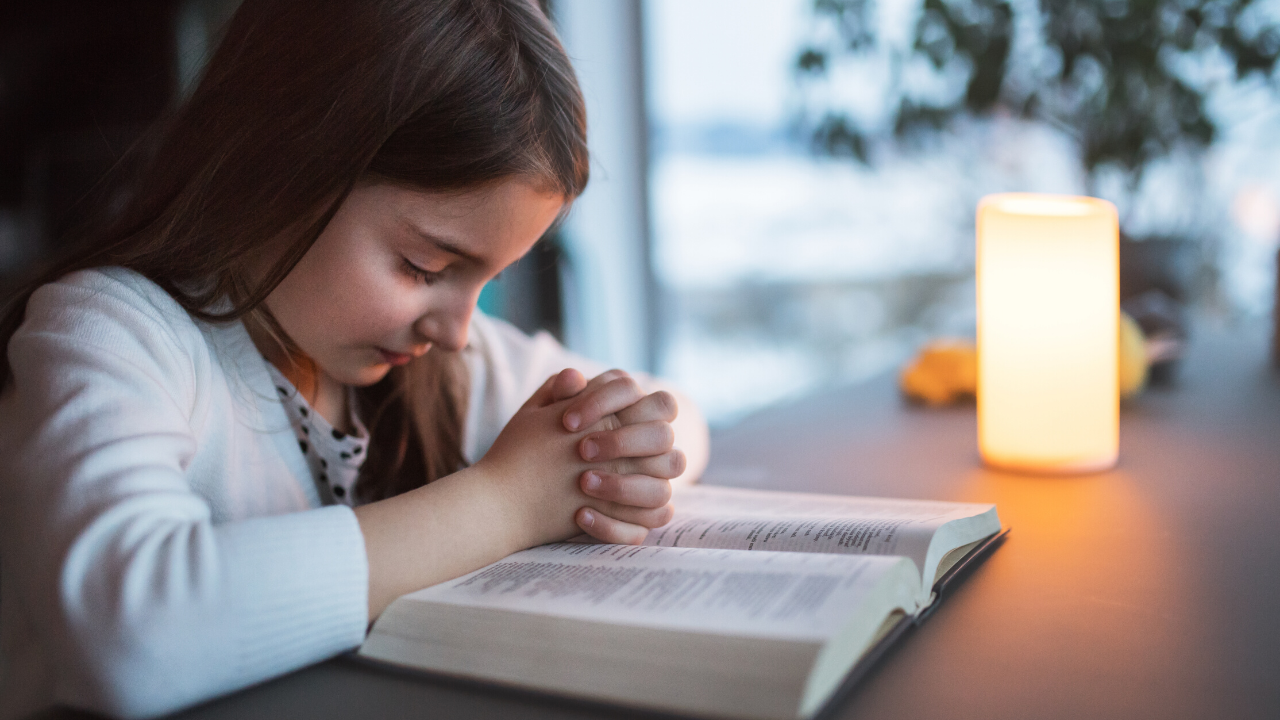 More peace.
Less stuff means more time - for prayer, family, and all the things that really matter.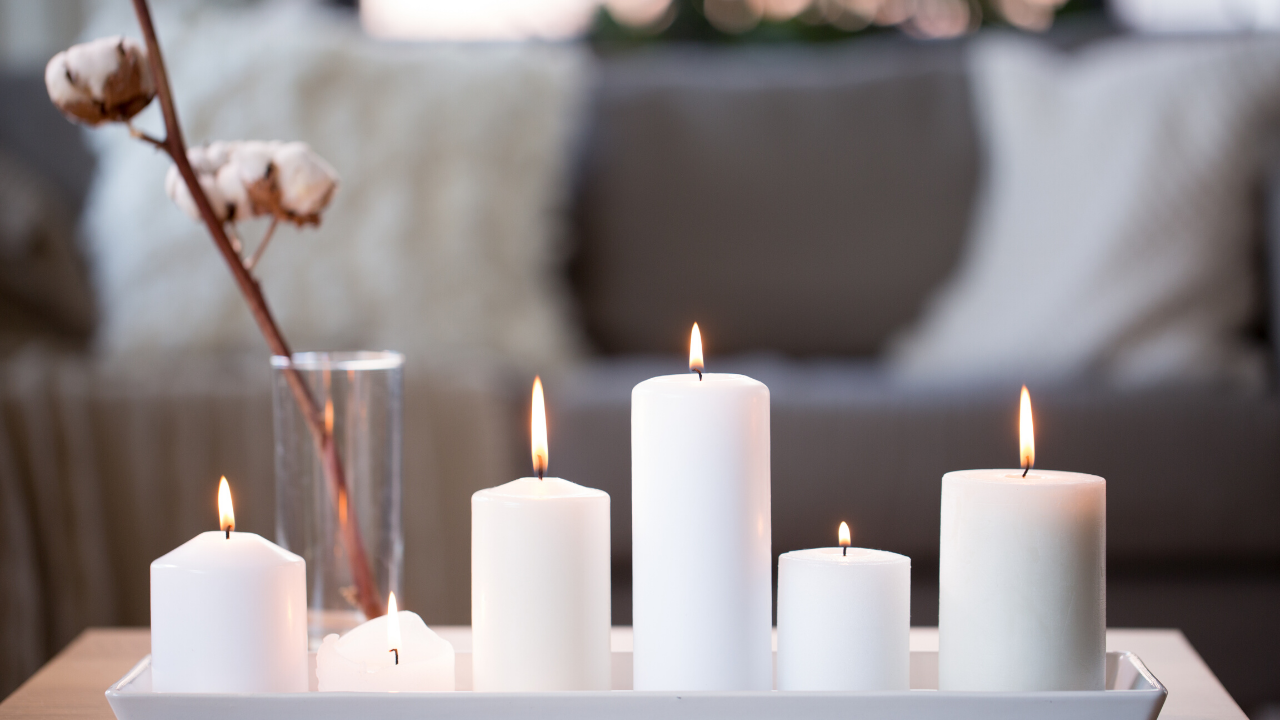 Less stress.
Less stuff means less stress - clutter overwhelms our minds and makes us feel tense - even when we're not thinking about it.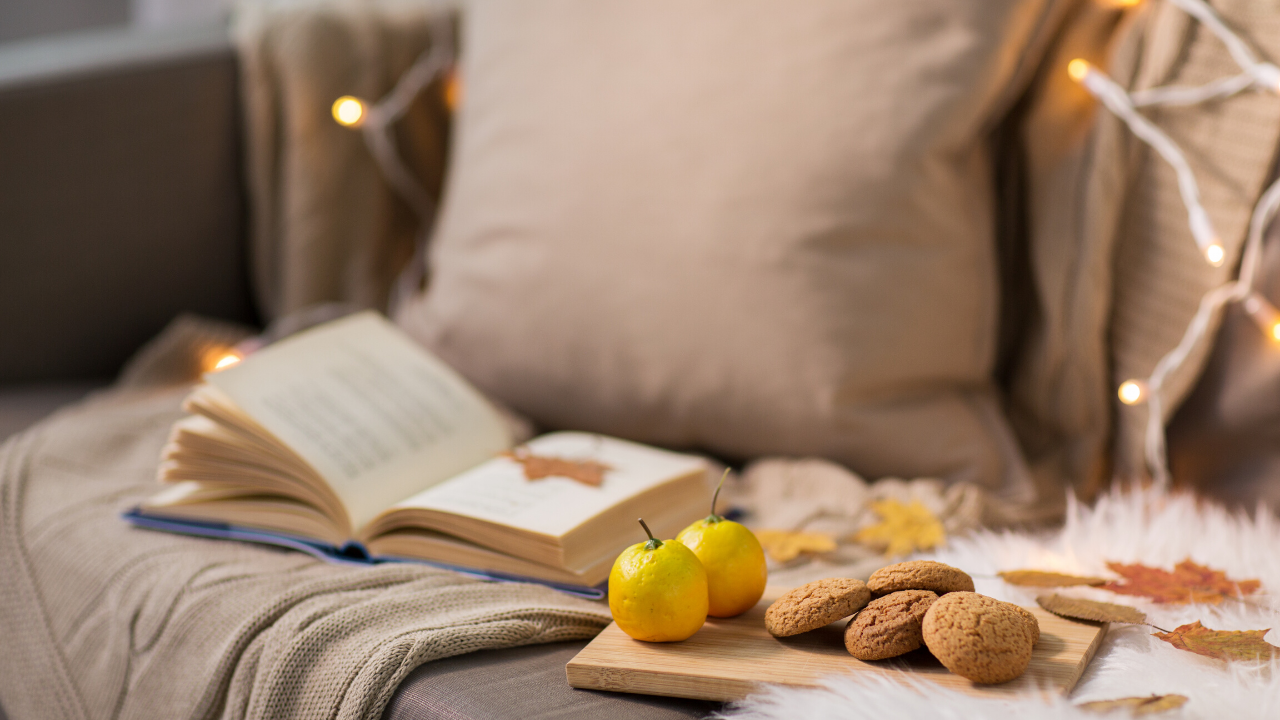 A blessing for our families.
Our kids don't need a perfect house to thrive - but a peaceful home is a blessing to everyone who lives or visits there.